I just got home from drinking and I noticed this box on everything I do, sometimes it sticks and doesnt go away even though the screen is doing something else.
This is it you see around the back button?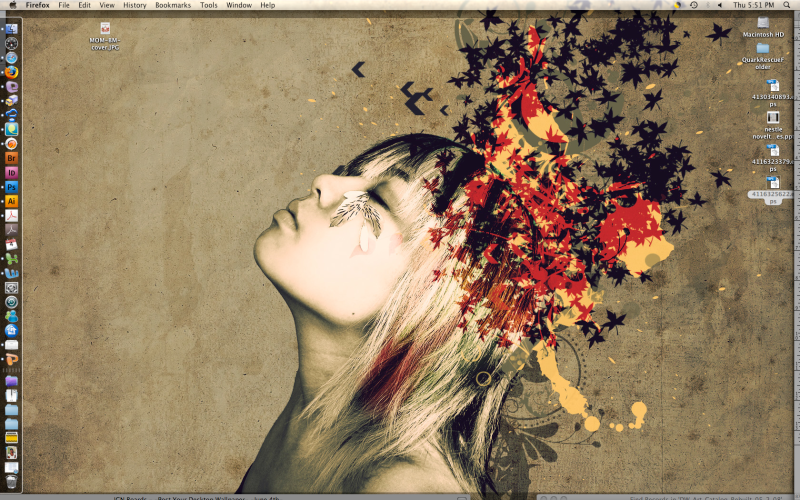 It comes up around everything clickable, and it always scrolls me back up. ***. Probably an easy solution but right now it is annoying me. Hlpe Please.