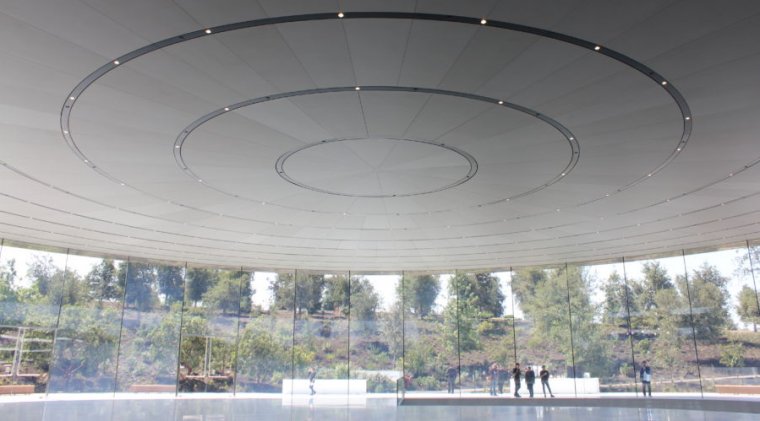 Enlarge
/ Inside the Steve Jobs Theater at Apple's headquarters. (credit: Samuel Axon)
On March 8, Apple will stream its first product unveiling event since October. While the unveiling likely won't be as bombastic as the huge fall events last year, there's a real possibility that more (and more exciting) products will be introduced next week than at some prior Spring events.
The company is still only part-way through its Apple Silicon transition, the iPhone SE is due for a revamp, rumors are swirling about mixed reality headsets, and one of the iPad models is getting long in the tooth. Not all of these things are slam dunks, but you can just about bet that at least one or two of those will be seen next week.
Here's a quick roundup of what we expect or what the wider Internet conversation around Apple is buzzing about, ranked in categories from what we deem to be most likely to least likely.
Read 34 remaining paragraphs
|
Comments
Click here to view the article...