Morning all, welcome to the Gather Inn... a friendly spot on the web were one can drop in have a virtual coffee and treat to start your day.
It's a dull day here in Windsor Ontario, temps to hit 14c if we are lucky, but very very windy...I mean strong gusts...... why does it always get gusting on garbage or recycling day...the hunt will start in an hour or so....
Today we have a fresh batch of Butter Toffee coffee served with our famous Banana Split Sundae cake.... sugar rush for sure....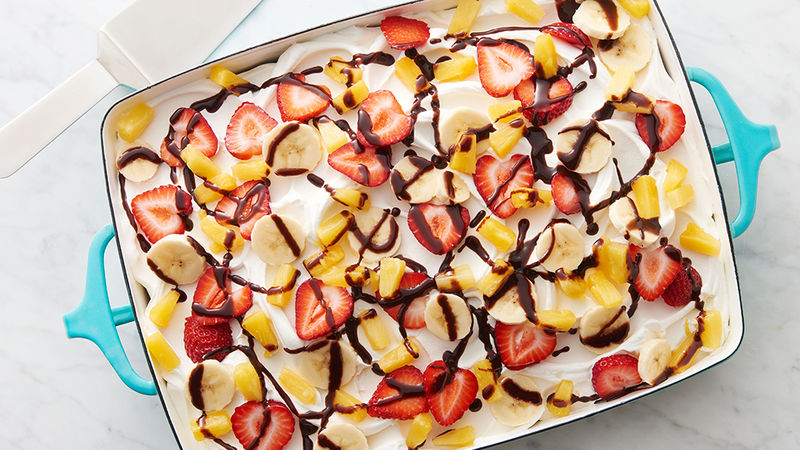 All the fabulous flavours of a scrumptious sundae in an easy dump cake you can stir together! Recipe by Tablespoon.com.
Speaking of Rush..... while there are a number of 3 piece bands in the music world...is it my Canadian bent or are they not one of the best true 3 piece bands of all time....discuss amongst yourselves.