Hi everyone....need your help! Something is seriously up with my imac and I'm starting to fear the worst. I've been trying to fix it for the past 5 hours but am not getting anywhere.
When I switch it on, I get this screen: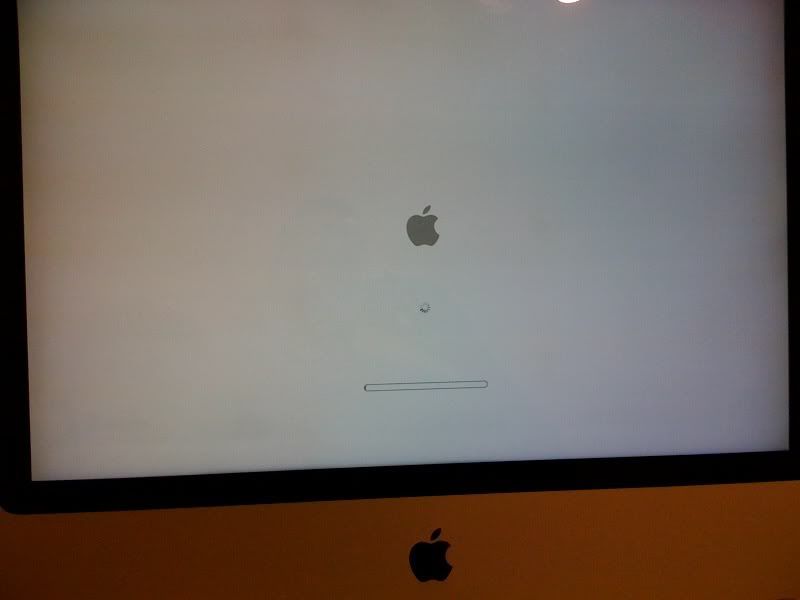 It stays like this for about 2 minutes and then the imac just shuts down.
I tried booting from installation disks to verify, repair disk etc, but that's not working either: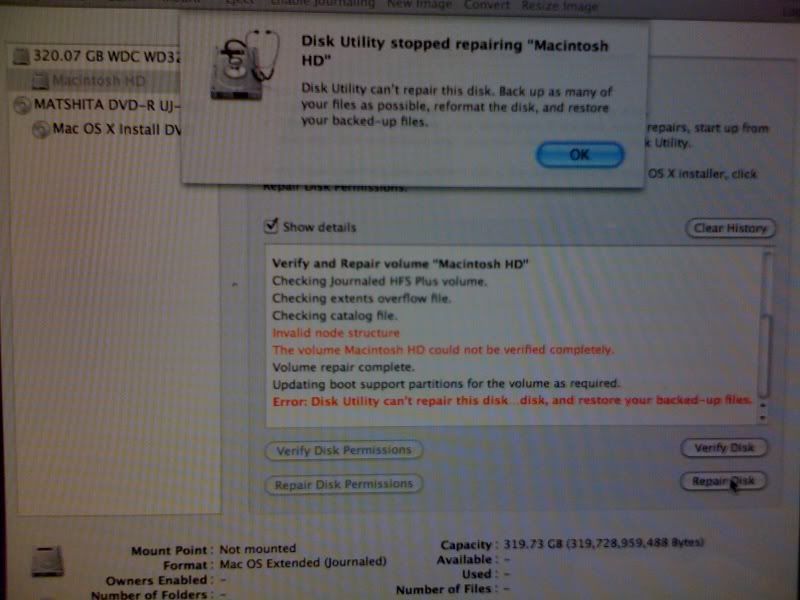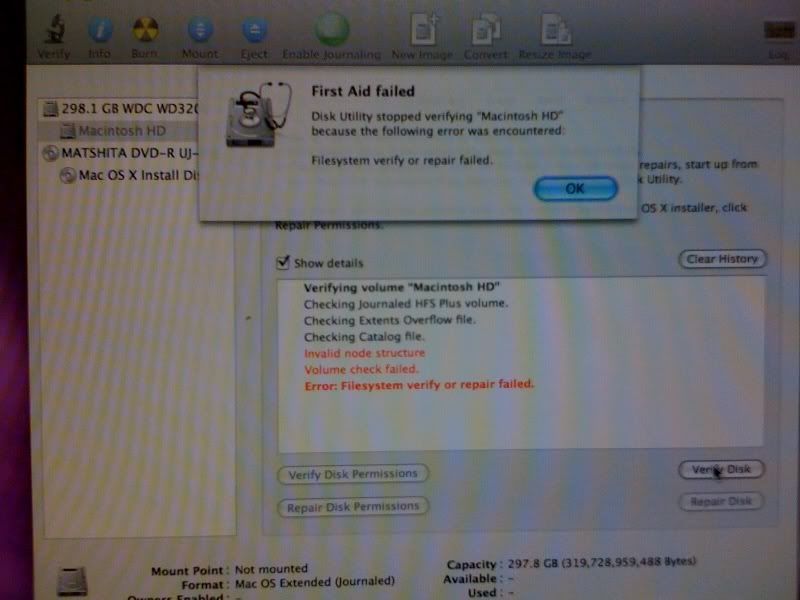 Trying to do a fresh install from scratch, but it's not letting me do that either: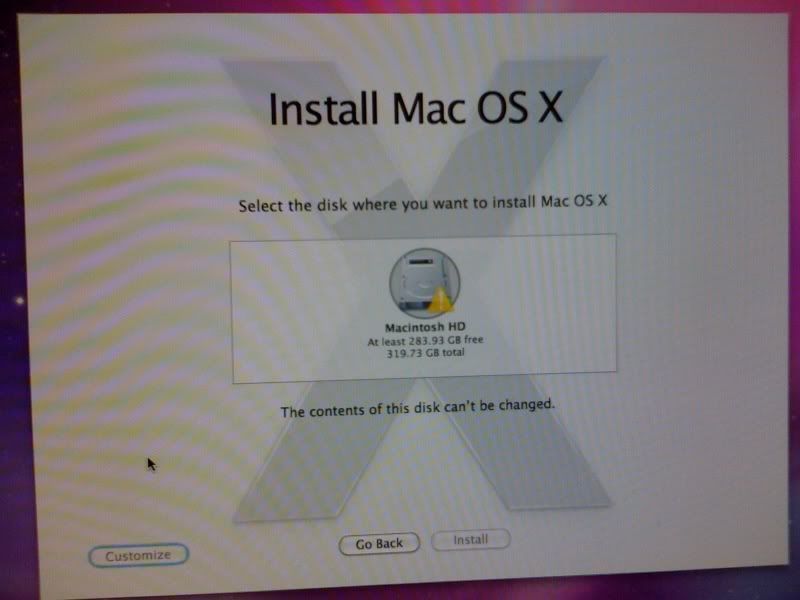 I also tried connecting my imac to my sisters macbook with a firewire and pressing T in order to do a transfer, but the macbook just isn't picking up the imac. Even with migration assistant, nothing.
Is my imac hard drive totally dead? What's going on? Is there anyway I can get the files from my computer? I really don't want to lose them.
any help would be appreciated very much