My Media Center Mini went down hard a few months ago and after multiple trips to the Apple Store, they have finally replaced it with a new one. I have decided to sell it instead of using it, because I already have 2 computers and can use the cash instead of another Mac. It's the base model.
1.83 C2D / 2x512 / 80 gig HD / combo drive
It has Leopard and remote control in the box.
Includes used Older imac keyboard and Apple Pro Mouse
Asking $520 Shipped Priority with insurance, tracking, and delivery confirmation
I would prefer the buyer let me unseal it and power it up and make sure everything is golden before shipping it, however I can ship without breaking the seal *it is covered by warranty until the end of February of 2009.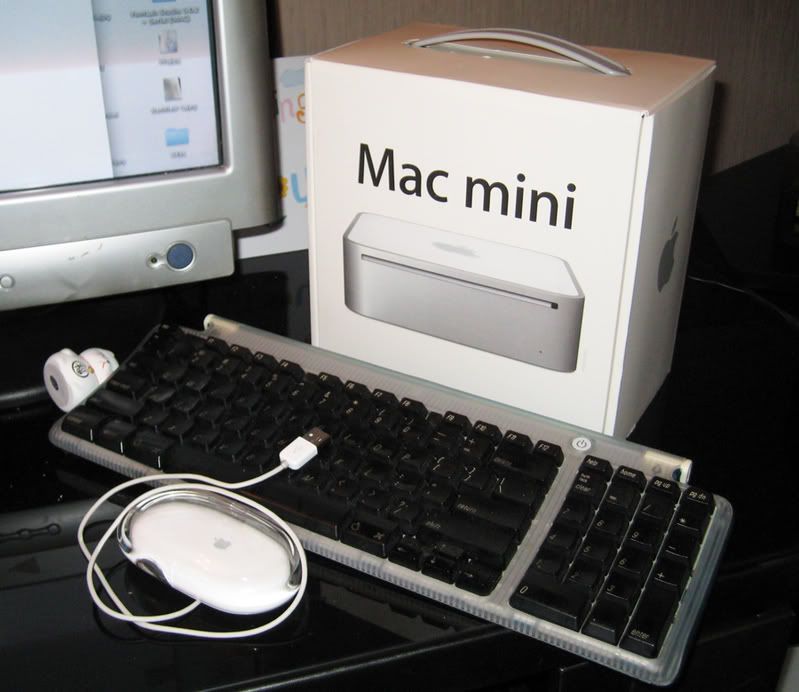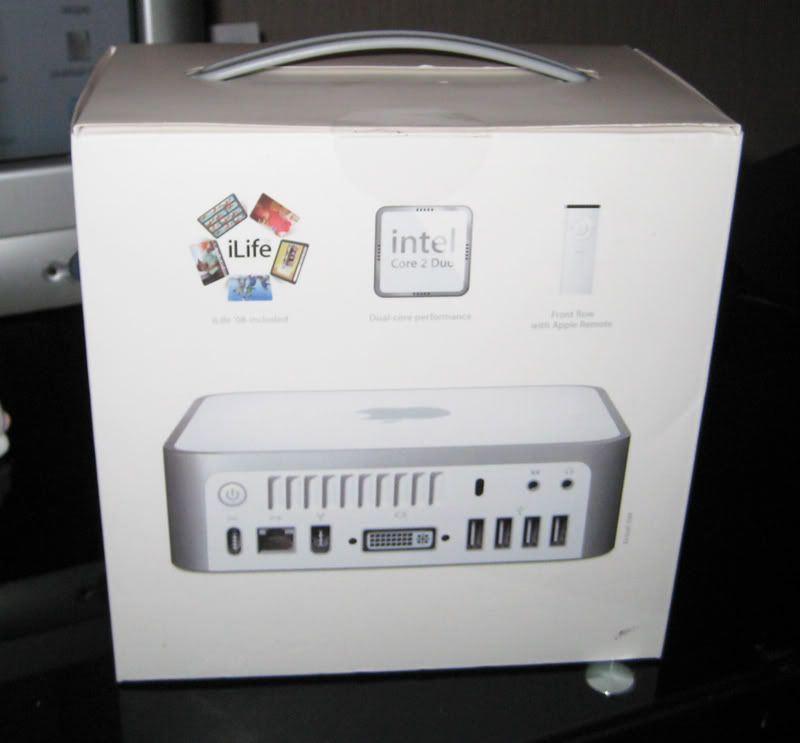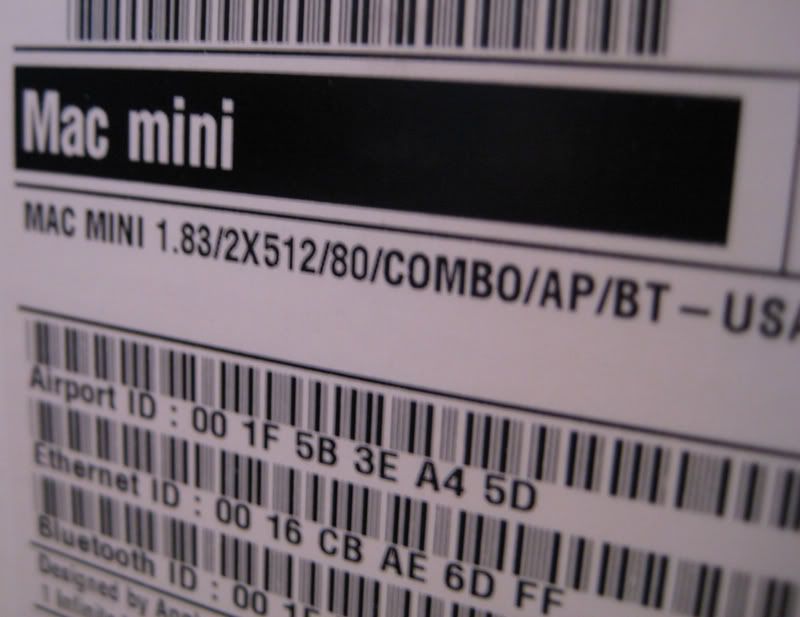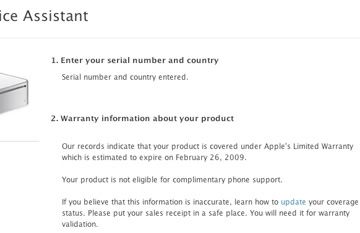 I also have a spare Mac Mini power supply that I paid $60 for and I've used literally twice.
$40 Shipped
or $20 if purchased with mac mini above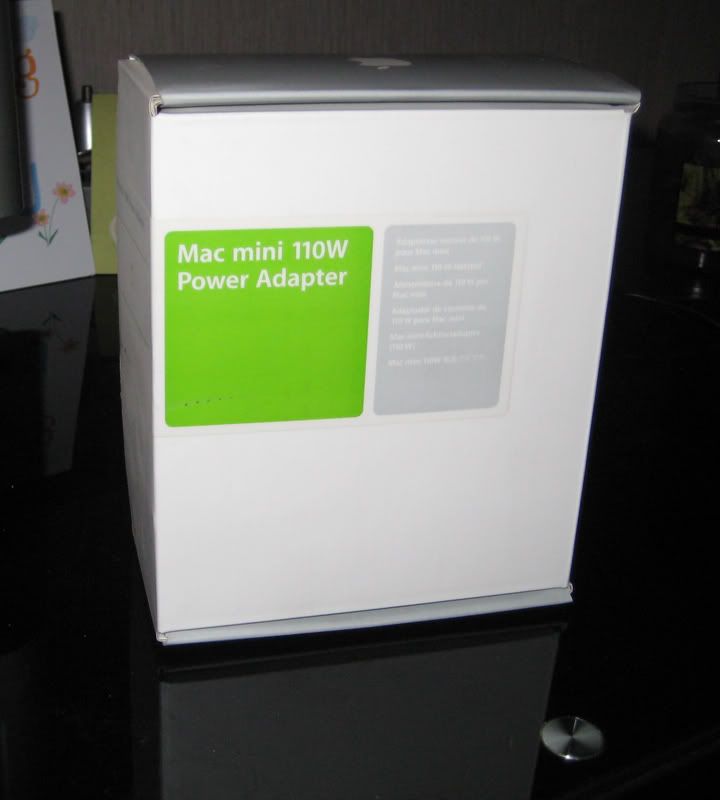 I'm new here but I have solid refs and have been bumping at Hardforums under the same username for 3 years. Let me know if you anything else or have any concerns, thanks for looking!
feedback under mikessecretstash on ebay: 180 feedback - 100% positive feedback
Heat under QuimZ: 17 - 100% positive.