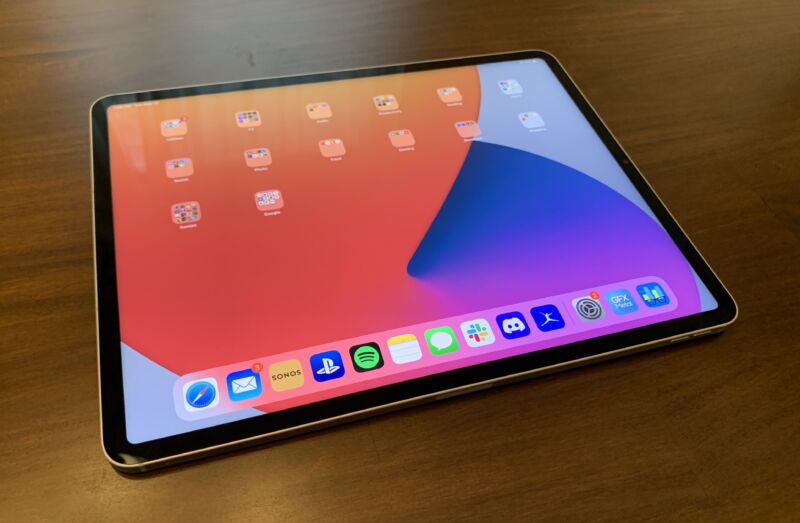 Enlarge
/ The 2021 12.9-inch iPad Pro. (credit: Samuel Axon)
Today, Apple released several new operating system updates to the public: iOS 15.3, iPadOS 15.3, macOS Monterey 12.2, watchOS 8.4, tvOS 15.3, and HomePod Software 15.3.
The update notes for these releases are some of the leanest I've seen. iOS, iPadOS, and macOS simply state that the update "includes bug fixes and security updates" and is "recommended for all users."
iOS and iPadOS 15.3 do not add any new user-facing features. Rather, they fix several key security issues. The most notable is a
previously reported
Safari vulnerability that allowed websites that use the common IndexedDB API
to access the names of databases from other websites
. Note that this also affected other browsers on iOS and not just Safari (that's because all iOS web browsers must use WebKit). macOS 12.2 fixes the same bug in the desktop version of Safari. (Unlike iOS, there are macOS web browsers that were not affected.)
Read 8 remaining paragraphs
|
Comments
Click here to view the article...