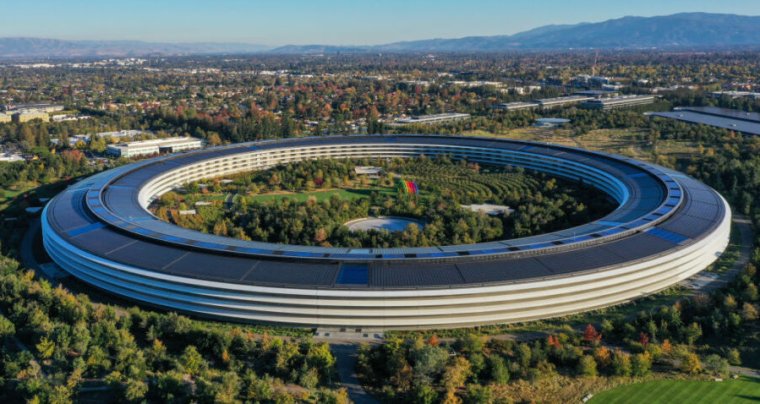 Enlarge
(credit:
Anadolu Agency | Financial Times
)
Apple has become the first company to hit a market capitalization of $3 trillion, after its value rose by $1 trillion in less than 16 months as the coronavirus pandemic turbocharged Big Tech.
The iPhone maker became a $1 trillion company in August 2018 and two years later became the first company to be valued at $2 trillion. On Monday, shares in the company rose by 3 percent to $182.86, taking it past the latest milestone, before easing back to trade at $182.
Apple briefly lost its title as the world's most valuable company to Microsoft at the end of October. However, a strong rally in November restored its crown. It then surged higher into the end of 2021 and has added half a trillion dollars to its market value since November 15.
Read 22 remaining paragraphs
|
Comments
Click here to view the article...