Well-known member
Moderator
Joined

Mar 30, 2005
Messages

7,155
Reaction score

5
Points

38

I can tell you're looking to lose this entire weekend to an endlessly-compulsive strategy game, so why not make it Civilization VI, the latest in the classic series, which is currently
entirely free
? Check out this offer and more in our roundup of the five best deals we found over the last 24 hours.
Top PC Game Deal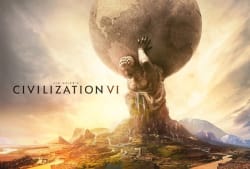 Sid Meier's Civilization VI for PC
Store:
Epic Games Store
Price:
free
Lowest By:
$15
Expiration:
May 28 Let Sean Bean's soothing voiceover guide you through the classic Civilization 5X gameplay – eXplore, eXpand, eXploit, eXterminate, and eXtensive nights spent having one more go instead of sleeping like a responsible adult. This most recent instalment in the series (somehow already almost four years old) was called the "ultimate digital board game" by PC Gamer, and has benefited since from two massive expansion packs, which sadly aren't included here, but give you something to look forward to if you enjoy the base game.
Click here to see more PC game deals.
Top Garden Deal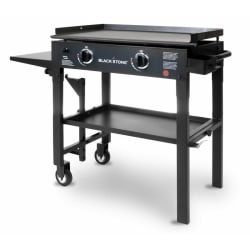 Grill & Fire Pit Clearance
Store:
Wayfair
Discount:
Up to 40% off
Shipping:
$4.99 s&h,
or free shipping w/ $35 We're very proud to bring you the first Jolt blurb with its own bespoke soundtrack, so please point your earholes at this YouTube video before proceeding.
Okay, now you're in the right headspace for the most primal of garden furnishings – "the power of man's red flower", to quote a funky orangutan. It's an exothermic extravaganza of savings, with tabletop fireplaces starting from $29.99, grills from $68.99, and fire pits from $169.99.
Click here to see more garden deals.
Top Book Deal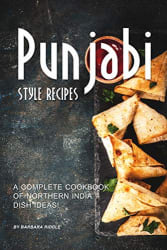 "Punjabi Style Recipes" Kindle eBook
Store:
Amazon
Price:
Free
Lowest By:
$3 It's almost a cliché to delve into baking sourdoughs by now – instead, take the plunge into delicious Indian cuisine, and make yourself a breakfast roti flatbread and watch the Instagram likes come pouring in (then slow, then turn into a vicious backlash over cultural appropriation). This free eBook has 30 recipes, including classic curries and samosas, as well as five dessert dishes.
Click here to see more book deals.
Top iPad Deal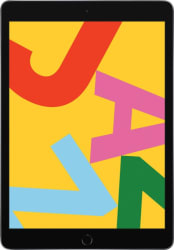 Apple iPad 10.2" 32GB WiFi Tablet (2019)
Store:
Best Buy
Price:
$249.99
Shipping:
Free shipping
Lowest By:
$29
Expiration:
May 26 We all know what an iPad is and does, so once we establish that this is within a buck of this 32GB model's best-ever price, this basically takes care of itself. That lets me instead use this space to mention Scroll Down to Riker, thus restoring this roundup's natural balance of unnecessary and context-free
The Next Generation
references.
Click here to see more iPad deals.
Top Phone Deal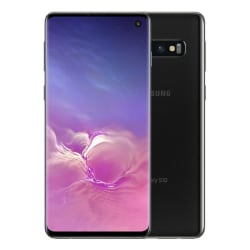 Samsung Galaxy S10 128GB Android Smartphone
Store:
Samsung
Price:
from $340
w/ trade-in
Shipping:
Free shipping
Lowest By:
$410 If you're more of a Samsung person, you can still save big today by trading in your old phone towards their one-generation-removed flagship. Depending on which of the eligible Samsung, Apple, or Google phones you trade in, you can save as much as $410 on this 128GB model, which still costs $750 at most retailers. It features a 6.1" 3040x1440 AMOLED display, Qualcomm Snapdragon 855 2.8GHz dual-core processor, 8GB RAM, triple rear-camera array with 16MP ultra-wide, 12MP dual-pixel wide-angle, and 12MP 2x telephoto lenses, and Android 9 OS.
Click here to see more phone deals.
Click here to view the full article...