11-28-2010, 11:18 AM
Hello, I bought a keychain (in fact, 2 of them) digital photo frame, brand name "Vivitar", and although one of them was accepting my photos splendidly last night, I made a mistake (by accidentally uploading duplicates/wrong photo into the device) and afterwards, tried to upload additional photos and now it no longer accepts photos. So I tried the 2nd one I bought (after first deleting its factory-installed sample photos) and it, too, no longer accepts photos. I suspect that in this case I'm supposed to to press the "reset" button on the rear of the device, but please take a look at that reset button, people - it's a tiny pinhole.
001 - reset button on back of DPF;
002 - reset button is a tiny pinhole;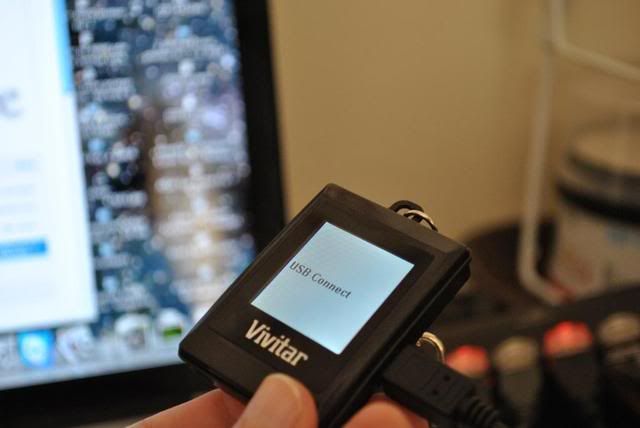 003 - USB connect set to "yes";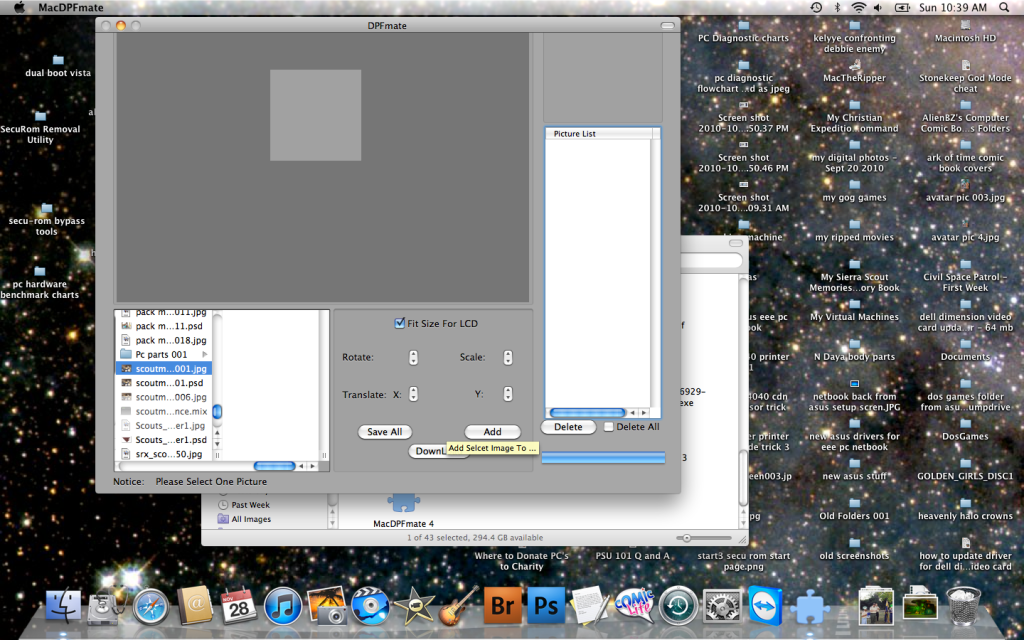 004 - photos no longer accepted following deletion.
How can I press this reset button if it's a pinhole?
Thanks in advance.