06-29-2009, 05:03 PM
I had a Seagate Momentus 320GB 5400rpm HDD hanging around doing nothing.
So I thought oh well I might as well pop it into my new MBP whilst I wait for the 500GB 7200rpm to come down in price here in the UK.
SuperDuper - was just that - it copied my entire 160GB HDD over to my new 320GB HDD in just under an hour. Coming from Windows using the usual apps like Acronis this was like a breath of fresh air.
The install was very easy too, taking just 10 mins.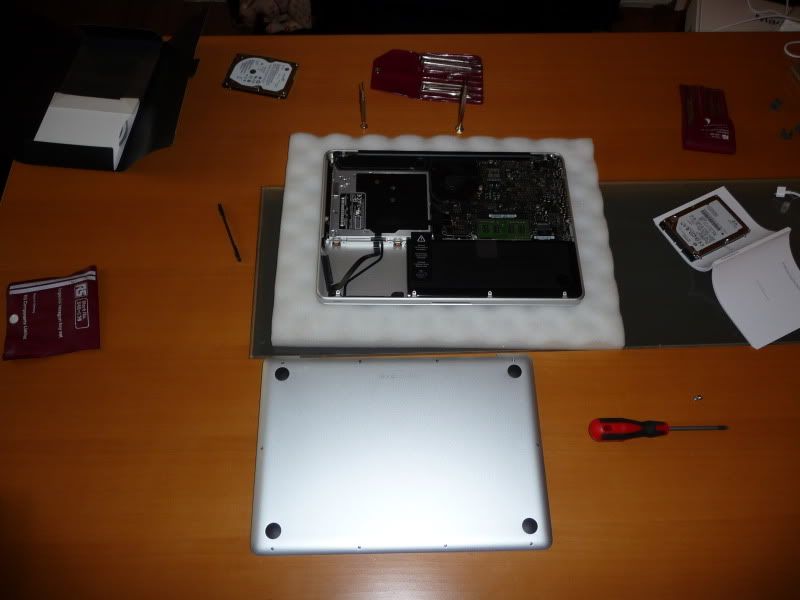 BTW - The drive is silent, much quieter than the Hitachi 160GB that came with it. Speed is around the same, they are very similarly spec'd in that dept.
So overall a pleasant procedure, I will definitely get the 7200rpm version though.