01-15-2011, 12:24 PM
After 20+ years I decided to buy the new 27" iMAC. So for my first post I have a few questions as I wait for the FedEx driver to deliver my new iMAC.
I bought it with the base RAM configuration:4GB 1333MHZ DDR3 SDRAM with two 2GB simms. Of course I want to increase that to 8 or more.
Found this source -
Computer memory upgrades for Apple iMac 3.2GHz Intel Core i3 (27-inch - DDR3) Mid 2010 Desktop/PC from Crucial.com
Q1. Can I buy two 4GB simms and install them with the two 2GB simms it shipped with for a total of 12GB of RAM?
I also need to run Windows apps and plan on using BootCamp to partition the MAC's HD so I can install and run Win7.
Q2: How much of the 1TB should I use and can I adjust it later?
I will need to transfer ALL the files now on my PC. I have all of them backed up on an external HD.
Q3. Can I just USB the HD to the MAC and drag the files to the respective folders on the MAC? Any tips, suggestions or cautions I should know?
By way if introduction, I'm retired USAF and a Corvette enthausist.
Here's my weekend toy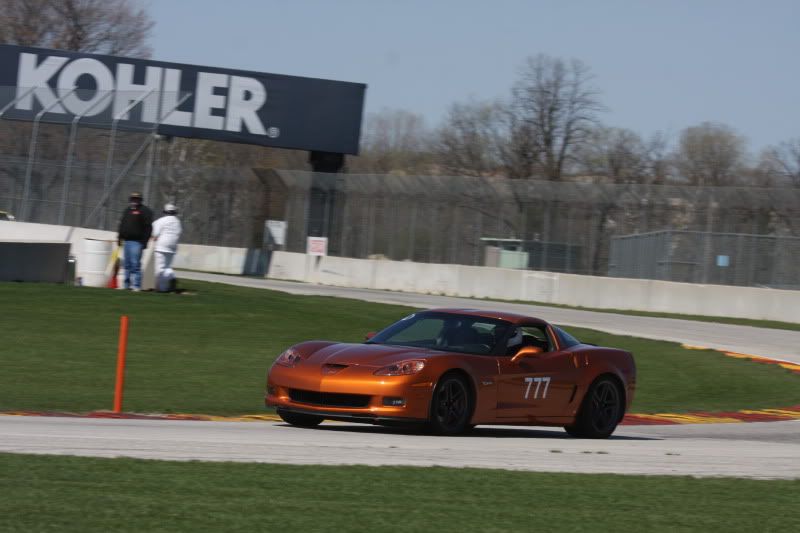 Looking forward with life with a MAC after shopping and test driving them for the last year.
Tom